About
I took birth at a Railway hospital in Lucknow, Uttar Pradesh. I felt lucky to be right in middle of the Technological boom. People having access to great computation power and access to cutting edge algoritm in the feild of artificial intelligence and machine learning.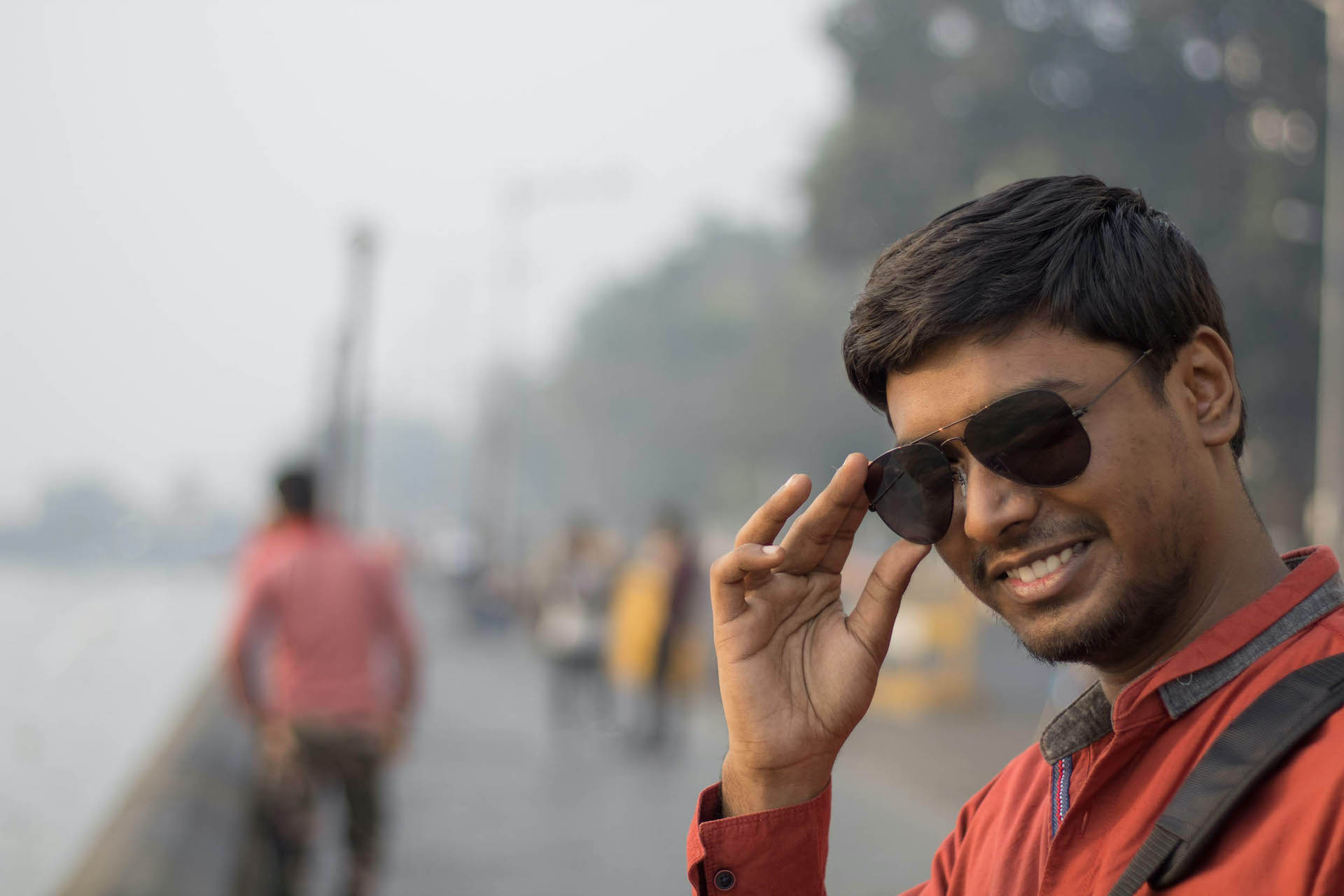 Full-Stack Developer.
I have been an enthusiast about the world wide web from childhood itself.
Website: www.hiten.io
Phone: +91 9800111032
City: Lucknow, India
Degree: Master of Science
Email: hiten.iitkgp@protonmail.ch
Hobbies: Lawn Tennis
The moment I joined college, I was excited about the work done by various college societies. Being part of these socities gave me massive exposure to the world of software development. I did various internships and few open source project to enhance my development skills.
Skills
I have experience working on various web development projects, involving a wide range of skill sets. Primarily working with Javascript frameworks such as ReactJs, AngularJs helped me understand the basic of web development. Later I worked on deployement to cloud servers working with Continue Integration framework, Automation software and Cloud Devops.
Resume
I am a final year Undergraduate Student of the Department of Mathematics, Indian Institute of Technology Kharagpur enrolled in its Integrated M.Sc course of Mathematics and Computing. I am passionate about web development and software development. I have worked in different domains to explore the different practices in both corporate and open source roles
Summary
Hiten Chowdhary
Full stack Developer. Avid open source contributor. Acrive interest in cryptography
Lucknow, Uttar Pradesh
(+91) 9800111032
hiten.iitkgp@protonmail.ch
Education
Master of Science, Mathematics
2013 - 2020
Indian Institute of Technology, Kharagpur, India
Pursued Integrated M.Sc in Mathematics and Computing, which gave us key insights upon use of mathematics in the field of Computer Science
Basic Education
2001 - 2013
City Montessori Inter College, R.D.S.O. Branch, Lucknow
Here I received formal education under the guidance of Indian Council of Secondary Education Board. This was the fundamentals I required to grow into this professional career.
Professional Experience
Intern - Software Developer
Summer, 2019
Shopsense Retail Pvt. Ltd
Implemented Refer and Earn Module for the marketing team.
Developed an E-commerce platform using the Fynd Open API, for purpose of demo for clients.
Developed an auto scrollable widget for displaying current offers available on the platform.
Rewamped various components based on updated UI provided by the design teams
Software Developer
Summer, 2017
Afra - Online Annotation Editor
Used behaviour drive development to write unit tests for annotation editing functionality
Developed mergeTranscript,setLongestORF, flipStrand to provide essential information for genome annotation.
BuiltasimpleJavaScriptframeworkusing JBrowse's REST API service to integrate an- notation editing functionality.
This project was part of Google Summer of Code (GSoC).
Contact
Hit me up for a chat anytime.
Location:
Lucknow, Uttar Pradesh, 226011
Email:
hiten.iitkgp@protonmail.ch